#1 Place to get
All Luxury Cars
Click on Brand ICON to search cars
Just Like
New One
When we buy a car from its owner, we make 151 Check Points for every car.
​
We ensure that a car being bought/sold passes our major criteria
Deccan Wheels gives you 100% assurance, and that's why we are known as a Specialist in pre-owned luxury cars.
AMAZING CARS AT AMAZING PRICES
Click on Cartype to search cars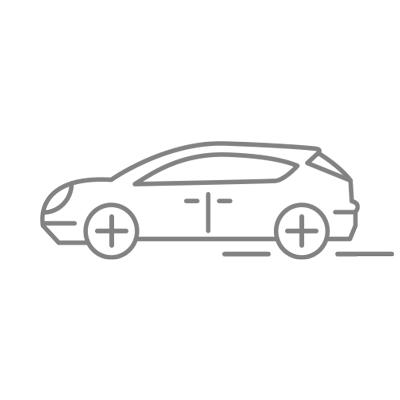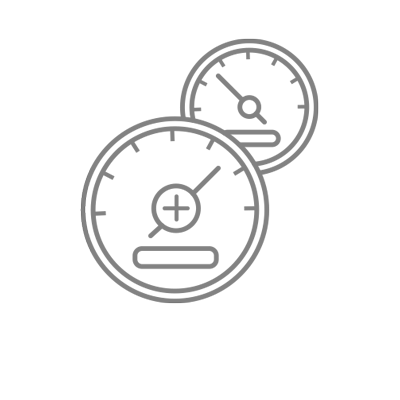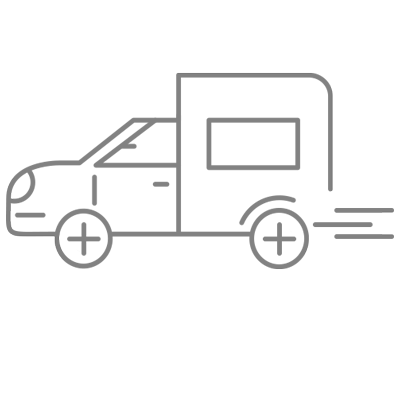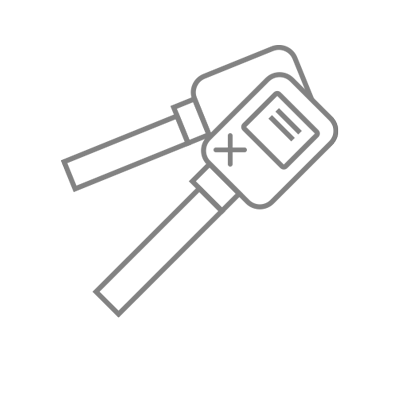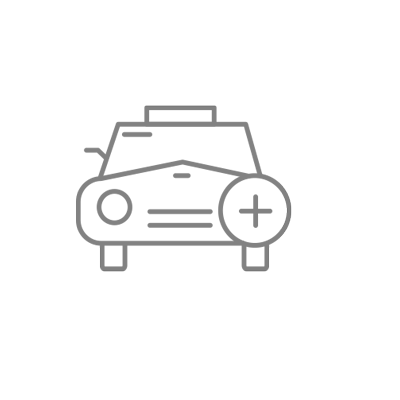 Hassle-Free
Ownership Transfer
Just be relaxed
We will expressly complete all the documentation procedures with the RTO office so that the car ownership is transferred without any hassles to you.